Melissa's Offerings
Staplize Your Closet – The Foundation
$59 – 2 hour workshop
Embrace The Best You!
Staplize Your Closet – The Foundation helps you understand:
Your body shape
How styles impact your look
How your body transformations can impact your current closet and buying habits
How to build a core wardrobe for your body
How to transition through seasons with accessories
Basic accessory education and how to tie scarves
Shopping tips and tricks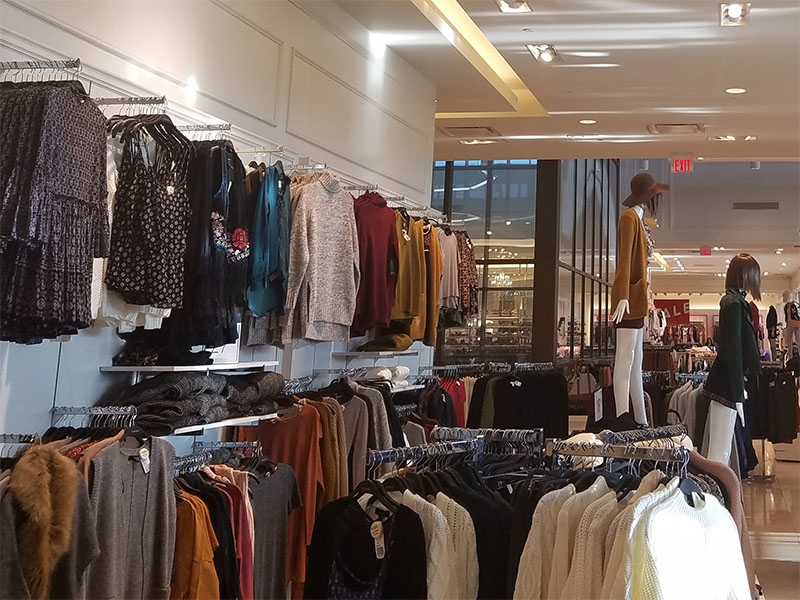 Staplize Your Closet – The Program
$179 – (4) 2 hour workshops
Enhance The Best You!
Building off the Foundation workshop, we will build your knowledge of the fashion world to fully equip you. One workshop is held each season in order to cover all aspects of fashion throughout the year.
Spring - Trends
Upcoming trends and colors for the spring/summer seasons
Review how trends work with your body type and your staple wardrobe
How to incorporate them through

Accessories
Inexpensive shopping techniques

Color blocking/pairing
Pattern mix and matching
Summer – Breaking the Code
Understanding dress codes from casual to black tie
How to dress up or down your staples
Color breakdown

What colors work best on your skin tones
What colors play well together

Accessory education

What shoes to wear with styles
What jewelry to wear with styles
Fall – Trends
Upcoming trends and colors for the fall/winter seasons
Review how trends work with your body type and your staple wardrobe
How to incorporate them through

Accessories
Inexpensive shopping techniques

Color blocking/pairing
Pattern mix and matching
Winter – Care for your Closet
Learn about the various types of fabrics

How they are made
How to care for them to keep them looking new and get the best wear from them including how often you should wash

Best way to store clothing based on type and fabric
Basic Closet Organization