Embrace The Best You
Hello! My name is Melissa Cyrus. I help women like yourself embrace the best you. Women's bodies go through transformation moments that often leave themselves with a body they are unfamiliar how to love. Through education I help you understand your current body and how to boost your confidence in dressing it with the right cuts, textures, and patterns. Then I Staplize Your Closet, giving you the foundation to build the image you want people to see. I help you build up your confidence from the outside in!
Offerings
Staplize Your Closet
I offer two different workshops to help you staplize your closet and help you embrace the best you! Through my workshops, you will better understand how styles impact your look, how your body's transformations can impact your current wardrobe and much more!
Learn More!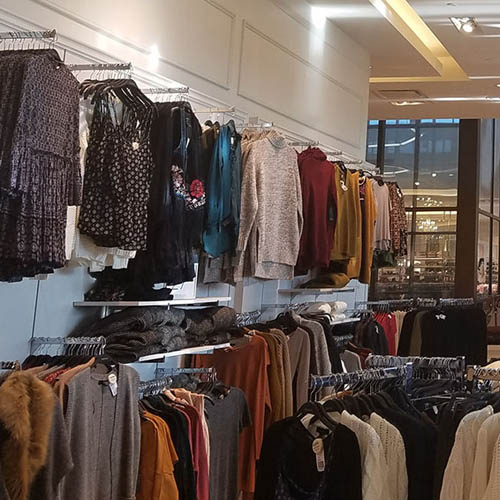 Specials
The Stylist Speaker
Through personal experiences, Melissa Cyrus discovered that women stop caring how they dress and present themselves when they lose their self-worth. Her passion is to help all women feel beautiful and confident in their everyday lives through their clothes and fashion.
Learn More!